---
Panorama Hut
The Panorama Hut is an experience hut that offers space for relaxation and lodging even in Arctic conditions. The hut's large panorama window brings the environment as close as is feasible. Due to its optimal size, the hut can be located in the natural environment and respects the natural landscape.
The experience hut is designed for 2-4 persons and can be equipped to two different standards: Urban and Wild.


PRICE STARTS FROM
51 900 €
WITH WILD EQUIPMENT
VAT 24%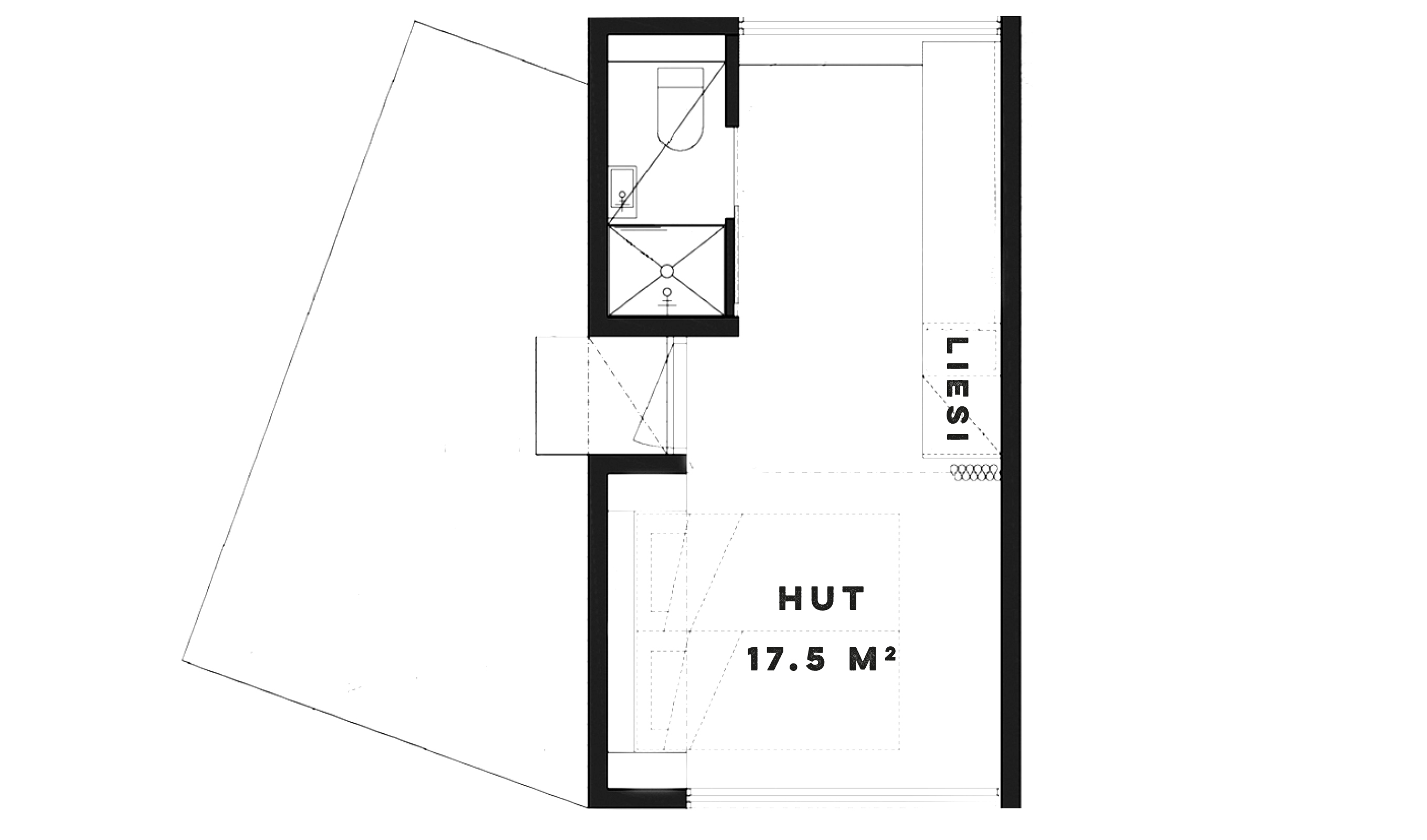 URBAN
Huts equipped to Urban standard offer hotel-caliber facilities as part of a natural building product. Standard fittings on the premises include adjustable lighting, underfloor heating, as well as a kitchenette, wc, and shower area. A variety of facilities are available, in addition to these fittings, as per requirements.
Wild
The good feelings that emanate from the Huts equipped to Wild standard stem from the basics: serenity and reposing in the warmth of the Jotul stove. This hut, developed for wilderness conditions, is the purest form of primitive environment where there's no yearning for technology.
The rough surfaces and the handcrafted look respect the heritage of Pineart's products. It gives expression to the living beauty of nature and calls for silence in its presence.

---
Room to relax

Handmade